Description
High Quality
100% Merino Wool
Trendiest DIY Project &  Amazing  Piece of Decor
We only select the most exceptional wool quality. The combing process creates an infinitely soft and comfy wool.
The nature of its fibers gives merino wool hypoallergenic and anti-bacterial features. No itching, only cocooning.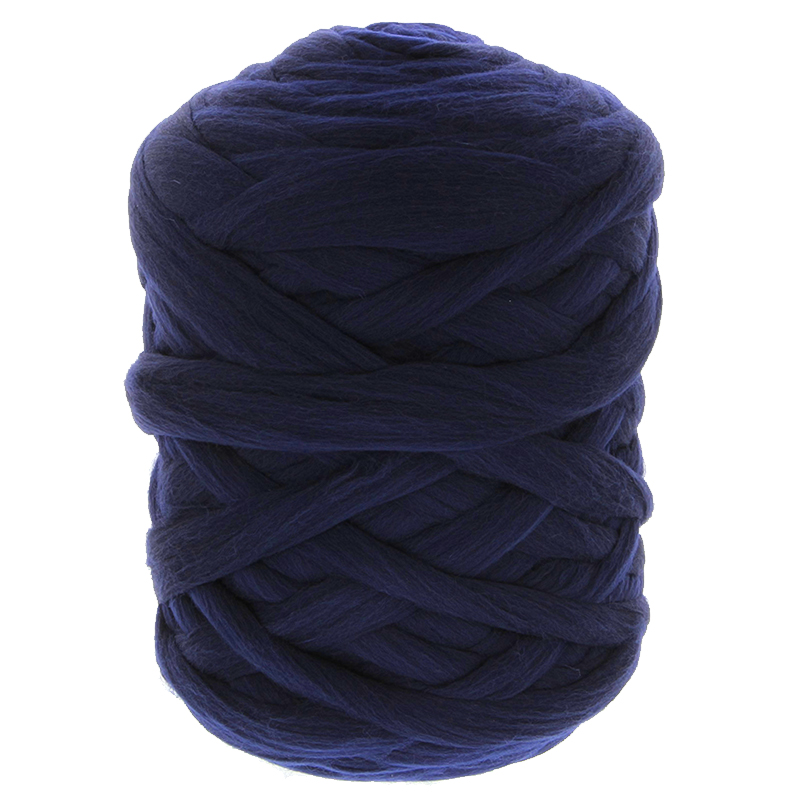 Comfywool is breathable and regulates temperature to bring you just the right amount of heat and comfort.
Our 100% virgin merino wool comes exclusively from the very best European producers. It is a guarantee!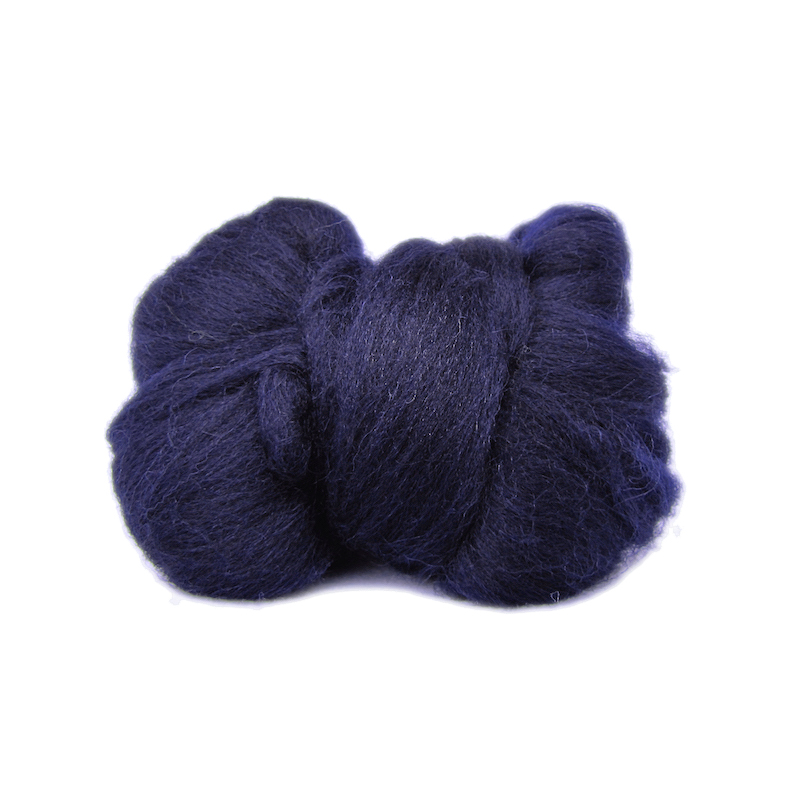 How much wool do I need?
Depending on your DIY project, you can choose between: 10 lb. and 6 lb.
The "Queen Size" bed blanket – 50×70 inches – the most popular
2 Medium blankets – 35×50 inches
1 Medium size throw – 40×60 inches + 1 Baby blanket – 25×30 inches
The Netflix Throw – 35×60 inches
3 Baby blankets – 25×30 inches
And/or many accessories!
Visit our tutorial page for more inspiration