We found a solution to bring warmth to the hearts.
All our products are unique and hand-knitted. We offer ready to ship blankets or knitting kits with explanations for making your own cozy nest.
We are product designers
and DIY enthousiasts
The whole ComfyWool project started with a simple realization: I am always cold. Seriously, it's ridiculous how little cold I need to feel all my ends slowly freezing – toes, fingers, nose, you name it.
This led me to become obsessed with anything that can keep me warm since as far as I can remember. And the one thing I've always been obsessed about most is… Blankets
The second thing that initiated this project is that I am also obsessed with making stuff, learning new methods, discovering new materials and putting my creativity to work with DIY projects.
I just love that feeling you get when you've achieved something new and when you tell your friends "I made this myself" and see how impressed they are. It is so rewarding.
Best European Craftsmanship
It is interesting to know that the majority of Merino sheep comes from Australia and Argentina.
However, in order to minimize the environmental impact of our activity, we decided to promote and collaborate with European craftsmen.
After weeks of research, several producers on the old continent were chosen for the project.
Working with local producers allows us to offer the highest quality at the best price to our customers.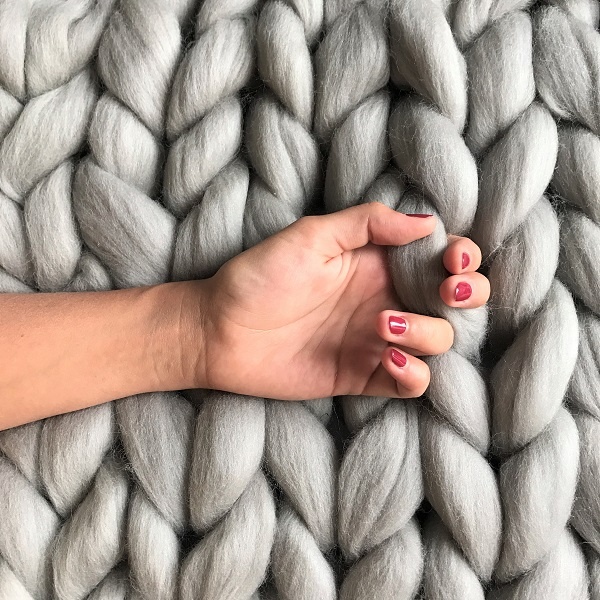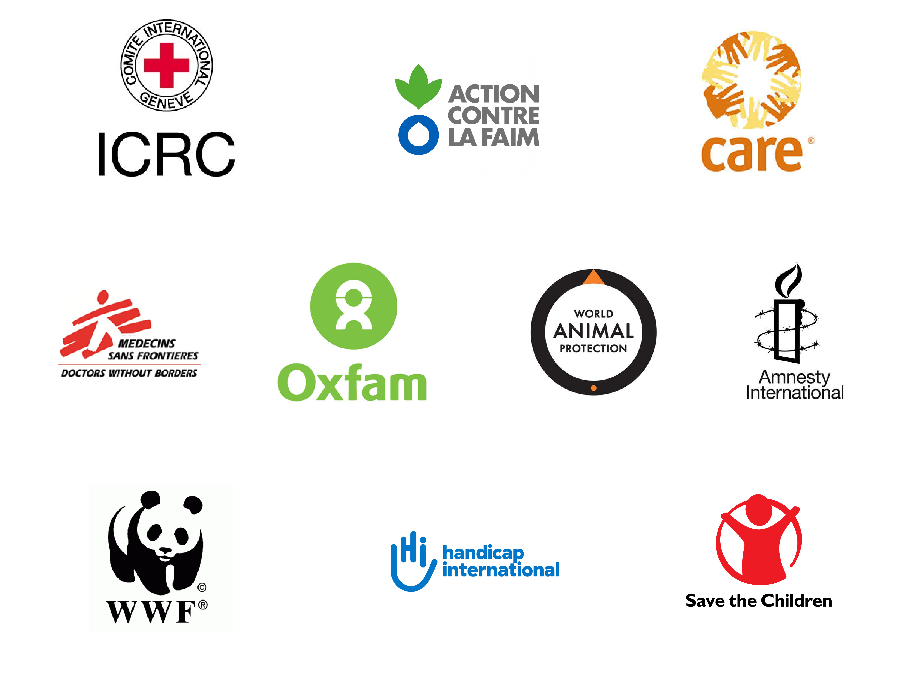 The 10-10-10 Ready-To-Ship Blankets
10 Colors – 10 Charities – 10% Donation
Each color represents a different cause that we donate 10% of our sales's profits to.
Our ambition is to raise awareness to the causes we selected through our creations.
Note that selecting a color does not mean that a portion of your purchase goes to the associated charity. Rather, the total donation is divided evenly between the charities.
We decided that ComfyWool would offer an incredibly soft and high quality natural wool.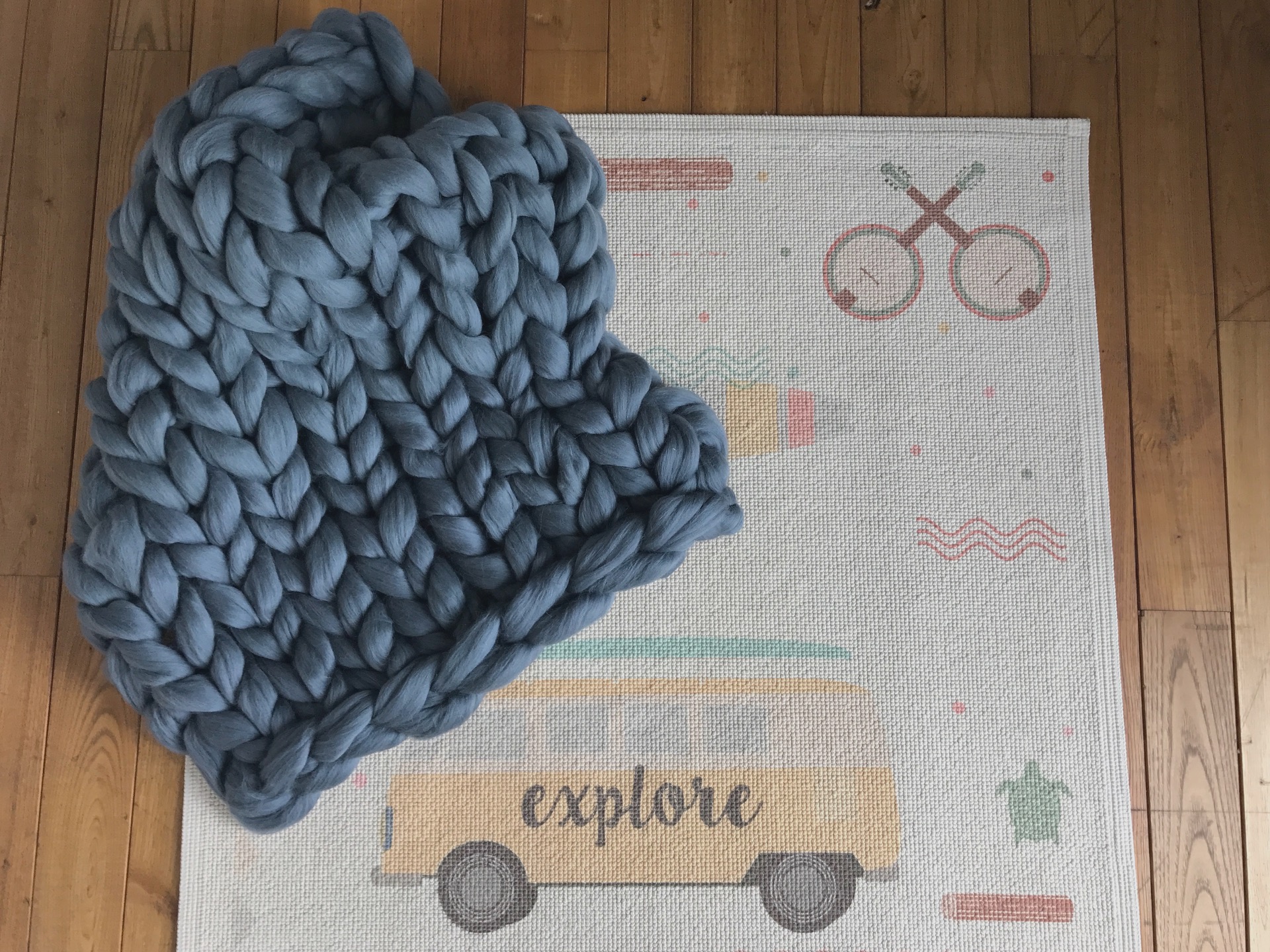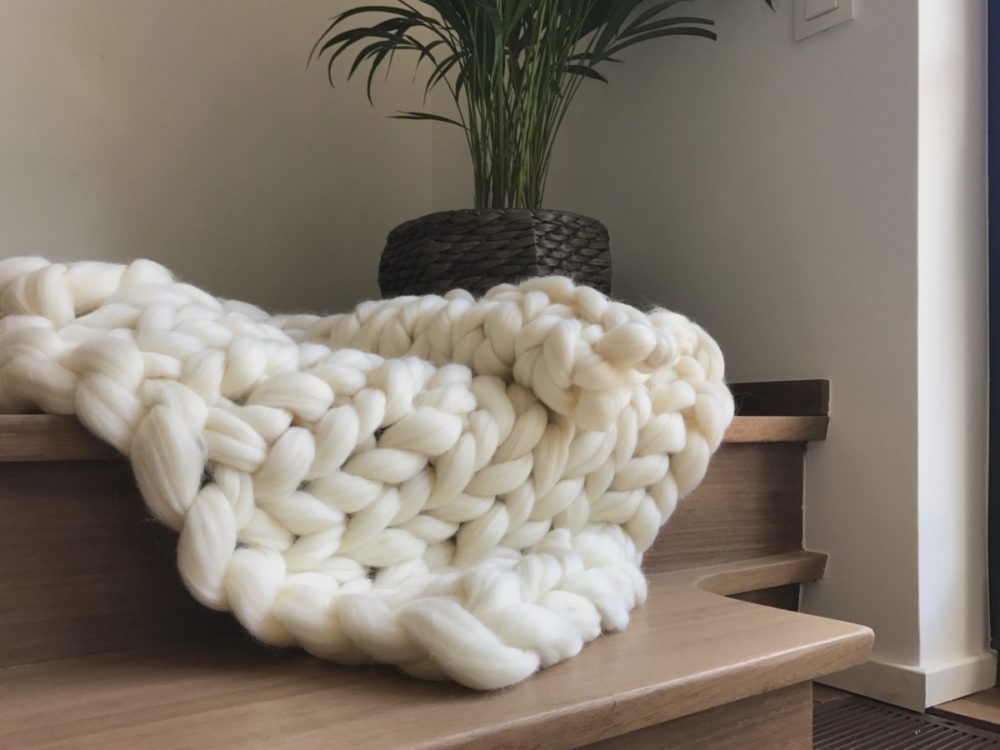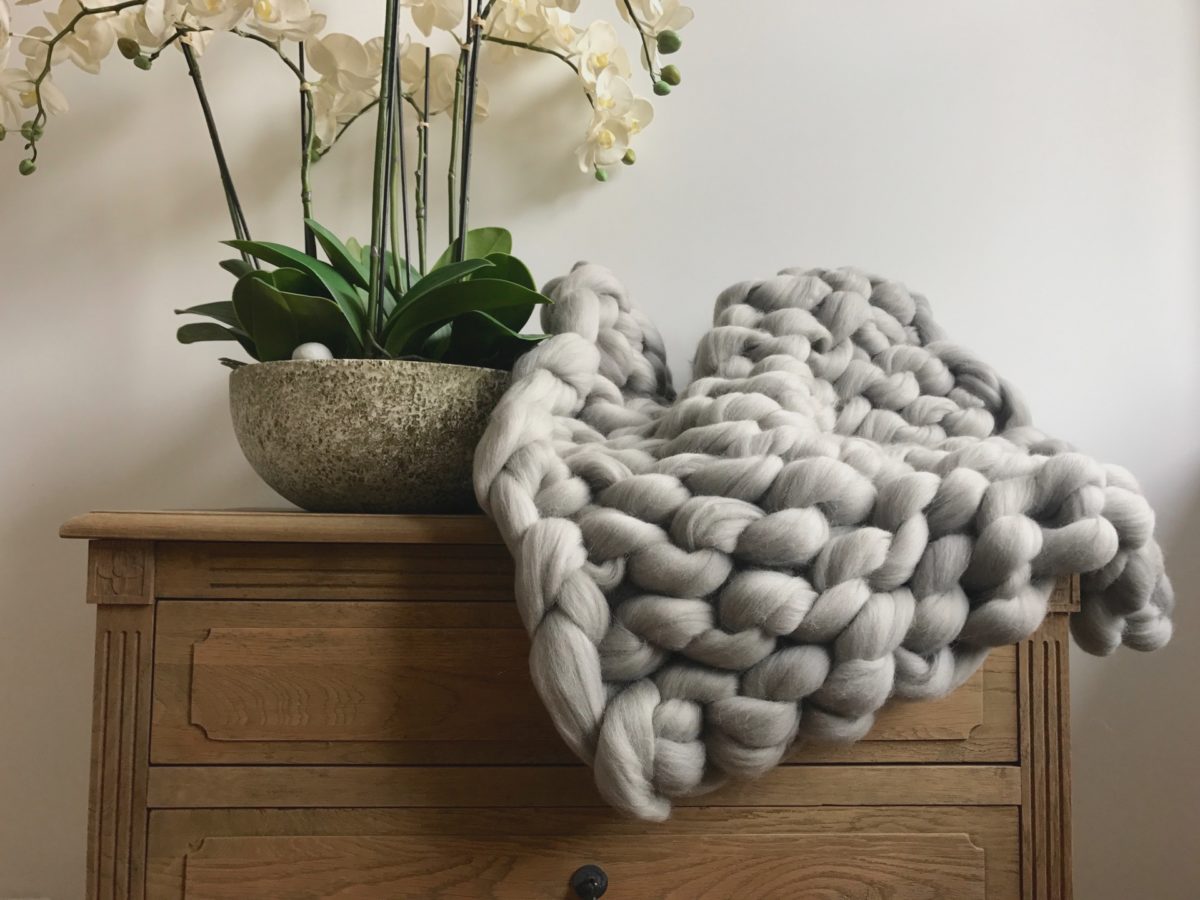 Our Store
In order to offer our high quality products at the best price, we focus our efforts on our webshop and don't have a physical store.
However, our fast and secure deliveries make sure that your wool gets to your home in no time.
Contact
If you have any queries please contact us at:
General Enquiry: info@comfywool.com
Partnerships: charlotte@comfywool.com
Wholesale: wholesale@comfywool.com