Description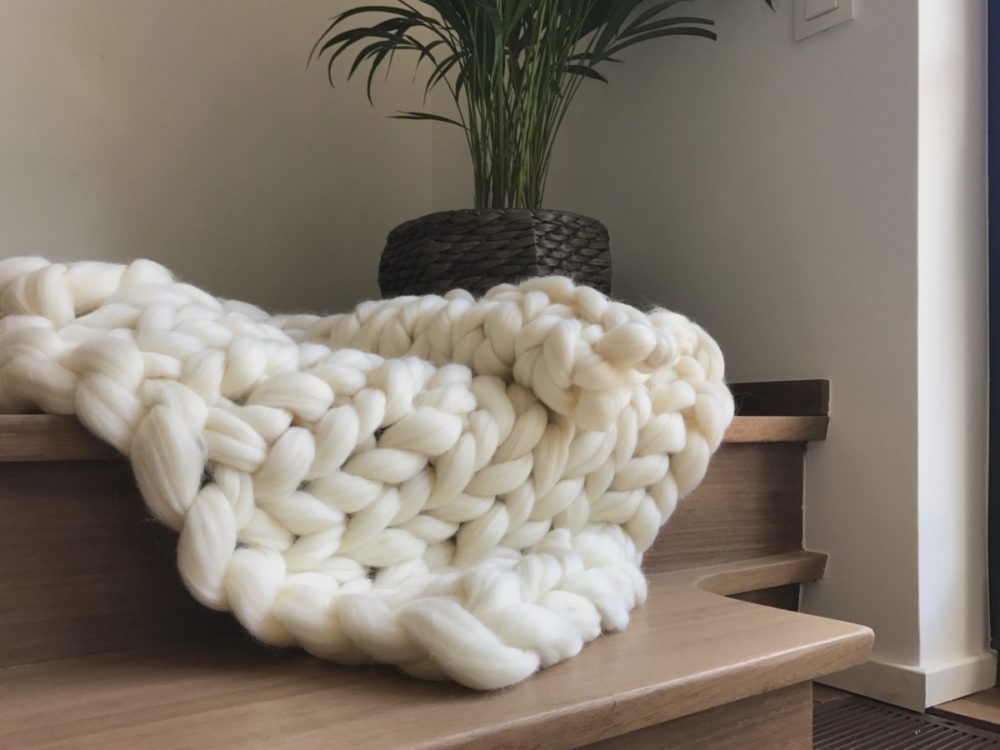 A Dream Blanket
Made from 100% extra fine merino wool, this blanket is extremely soft, hypoallergenic and does not scratch, making sure to please even the most sensitive skins. What's more, merino wool is very warm and easily regulates air flows and temperature to always keep you comfortable, which makes it perfect for blankets.
This Scandinavian-style blanket is also a beautiful addition to any home decor.
It is so soft and warm, you will never want to leave it. And thanks to its XXL size, you will be able to keep your loved ones nice and warm in it too. This blanket is a little piece of heaven!
10-10-10 Standard
Because not everyone has the chance to have a comfy home, we decided to take action at a social level with our 10-10-10 campaign: we selected 10 colors for our ready-made blankets and each color represents a different Charity that we donate 10% of our sales' profits to.
Our ambition is to raise awareness to the causes these Charities fight for through our creations and to contribute to the honorable work they achieve, in our own way and according to our means.
Color: Navy / Charity: Oxfam

Mission: Their aim was to work together for greater impact on the international stage to reduce poverty and injustice.
We only select the most exceptional wool quality. The combing process creates an infinitely soft and comfy wool.
The nature of its fibers gives merino wool hypoallergenic and anti-bacterial features. No itching, only cocooning.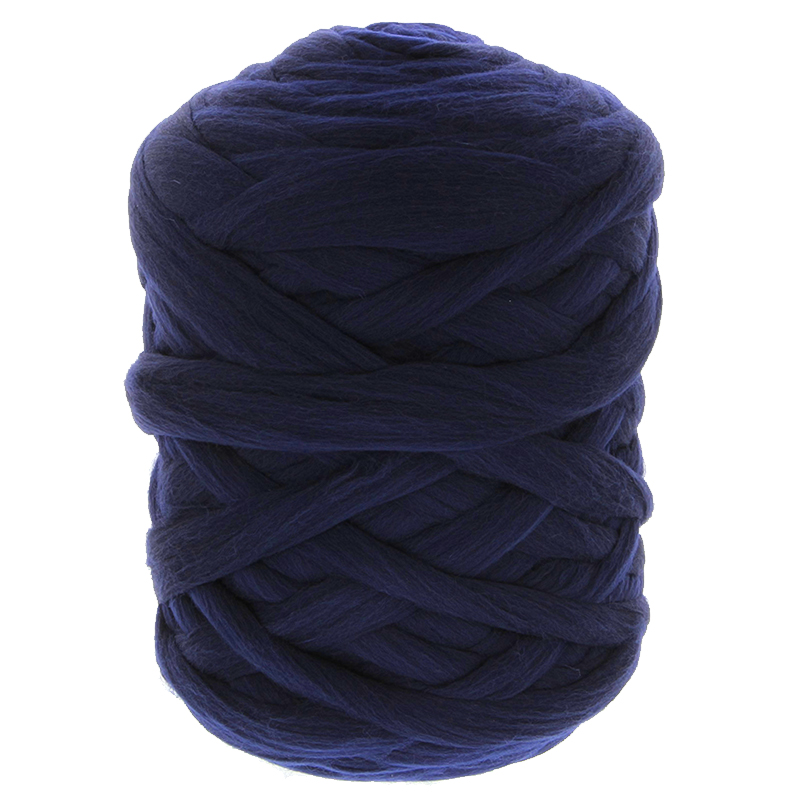 Comfywool is breathable and regulates temperature to bring you just the right amount of heat and comfort.
Our merino wool comes exclusively from the very best European producers. It is a guarantee!